When you spend a year in China
without knowing Chinese.
And you realise that Chinese
speak English as well as spanich cows…
Then you really develop
communication skills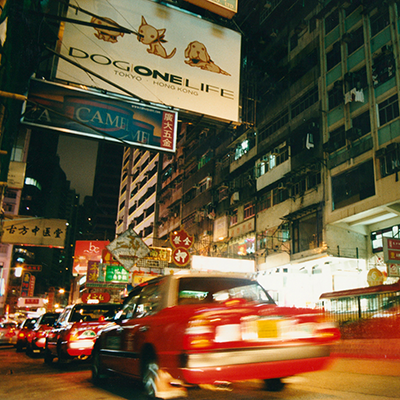 I develop creative ideas / 12 years
story telling, motion, photography, sketching.
I set up & direct shoots  /  8 years
I'm a problem solver : I take advantage of
the timing, the people, and the equipment we have.
I edit & produce videos / 8 years
I try to keep the spirit from the begining
to the end !
Digital content / 8 years
for 909c, WNP & Wildvertising agencys
B2B & B2C videos /5 years
for vente-privee.com
Corporate movie
for Valrhona
TV broadcast design
with Gédeon for FRANCE2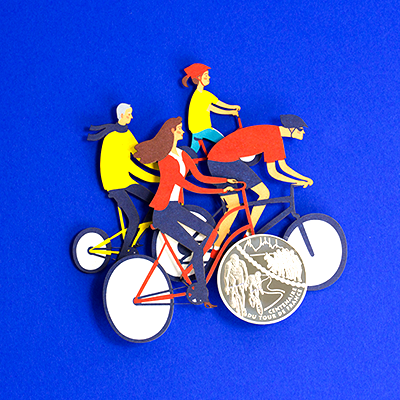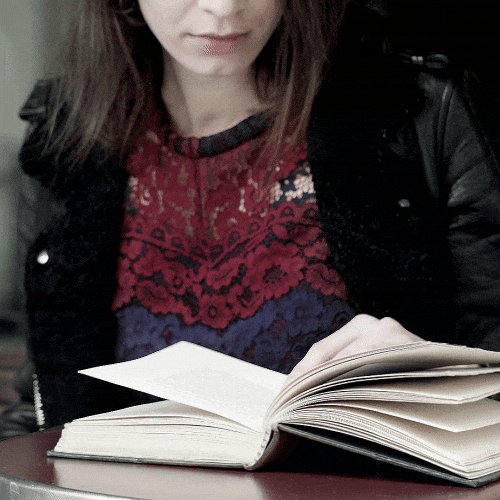 – Scenarisation & film direction
INA professional training
– Arts & Technics of Communication,
master deg, ESTIENNE, PARIS.
– Space Communication Design
& scenography, BTS BOULLE, PARIS.
– Etching & Chinese painting
at Suzhou Arts & Design Institute,
SHANGHAI, CHINA
Let me present you the projects