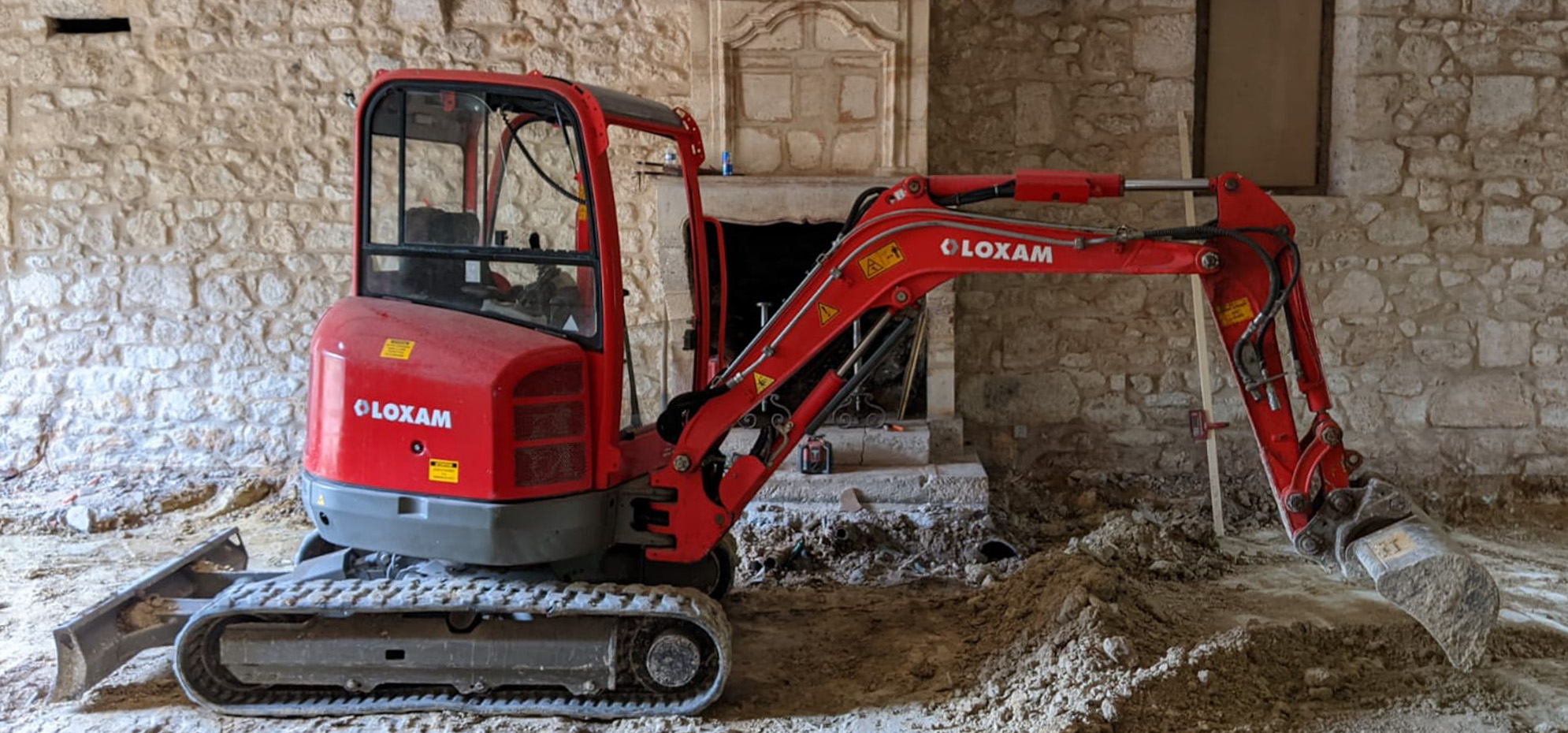 when you're brave enough, you can create your own paradise !
Our work in progress project
When you buy a magic place where time has stopped and you want to make it YOUR place, you need to work step by step.
First we do deep work demolishing, installing the new plumbing system and renewing the roof and then, we slowly work room after room.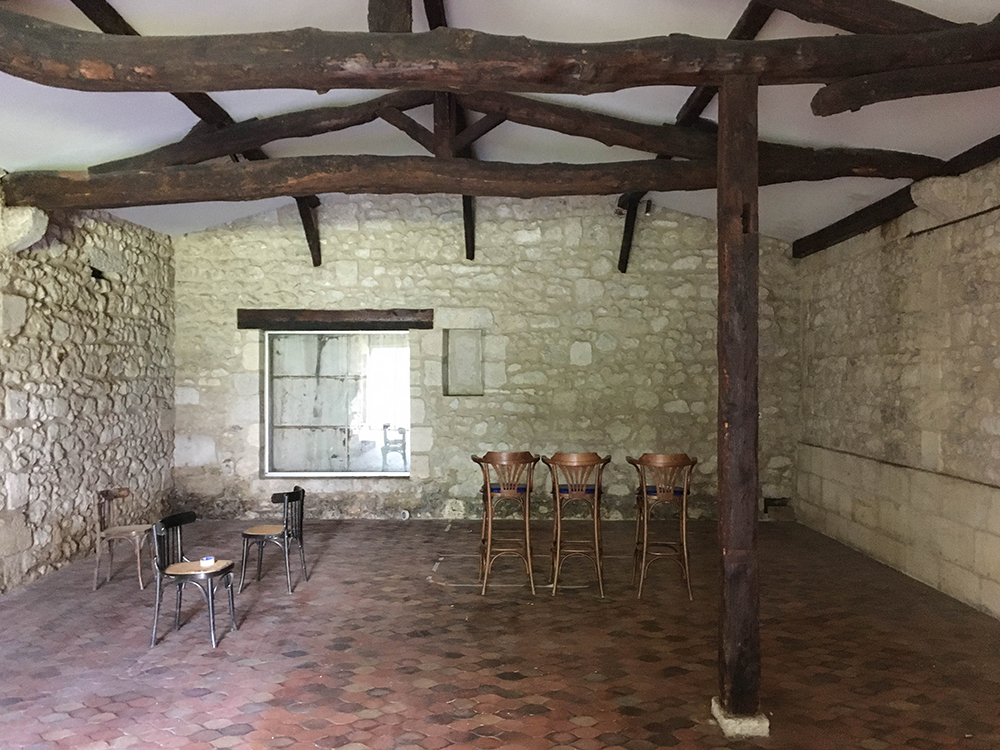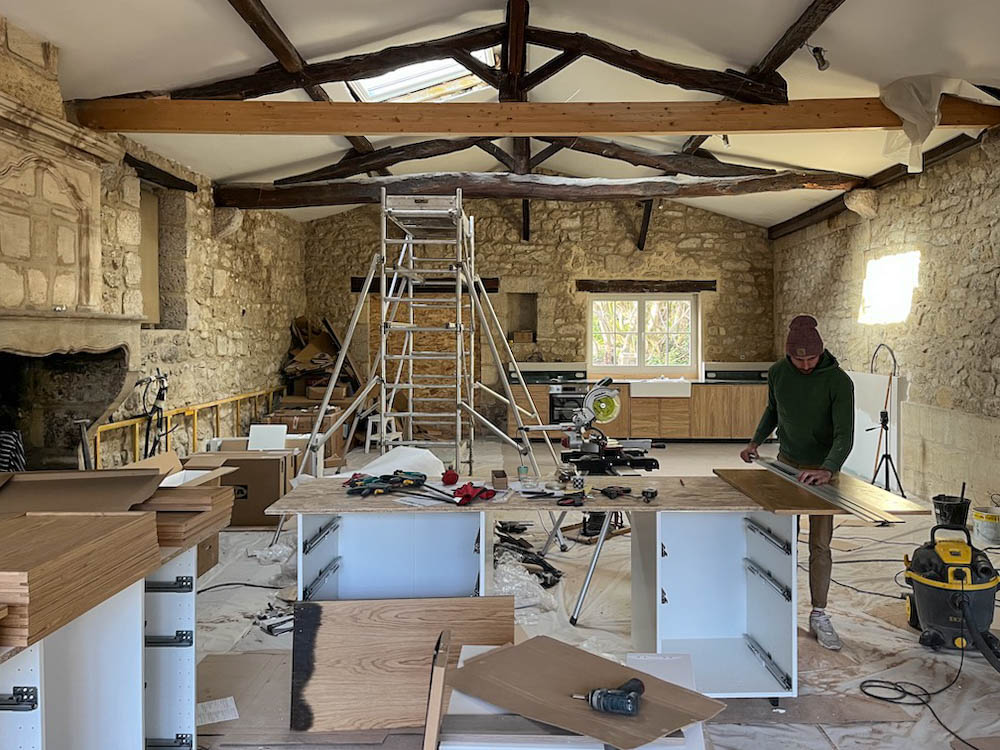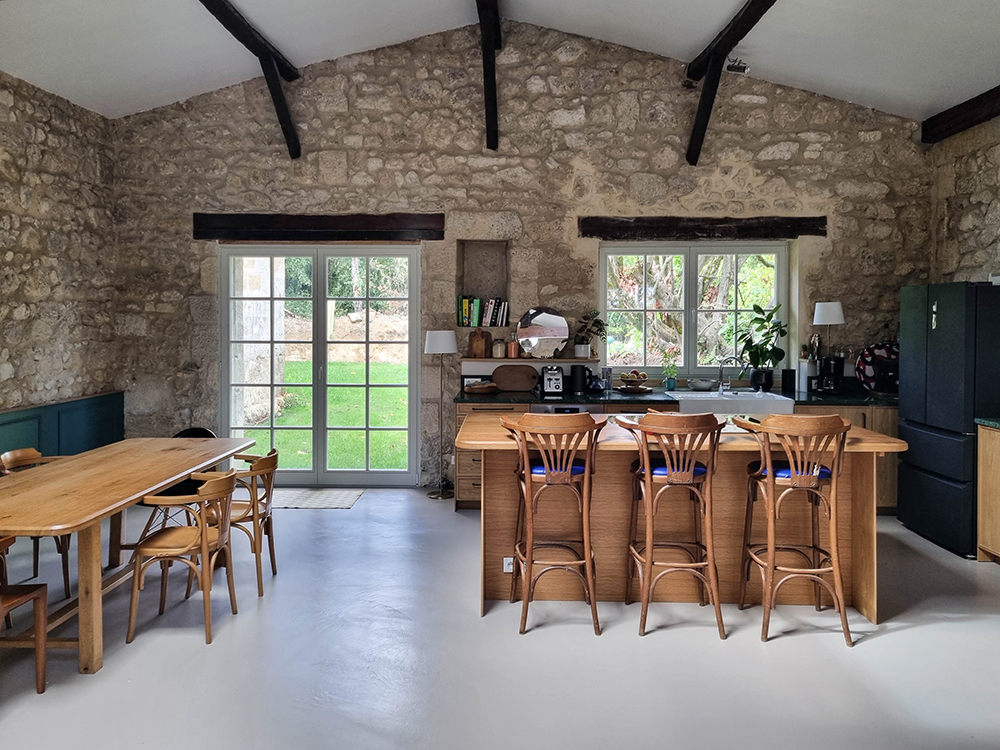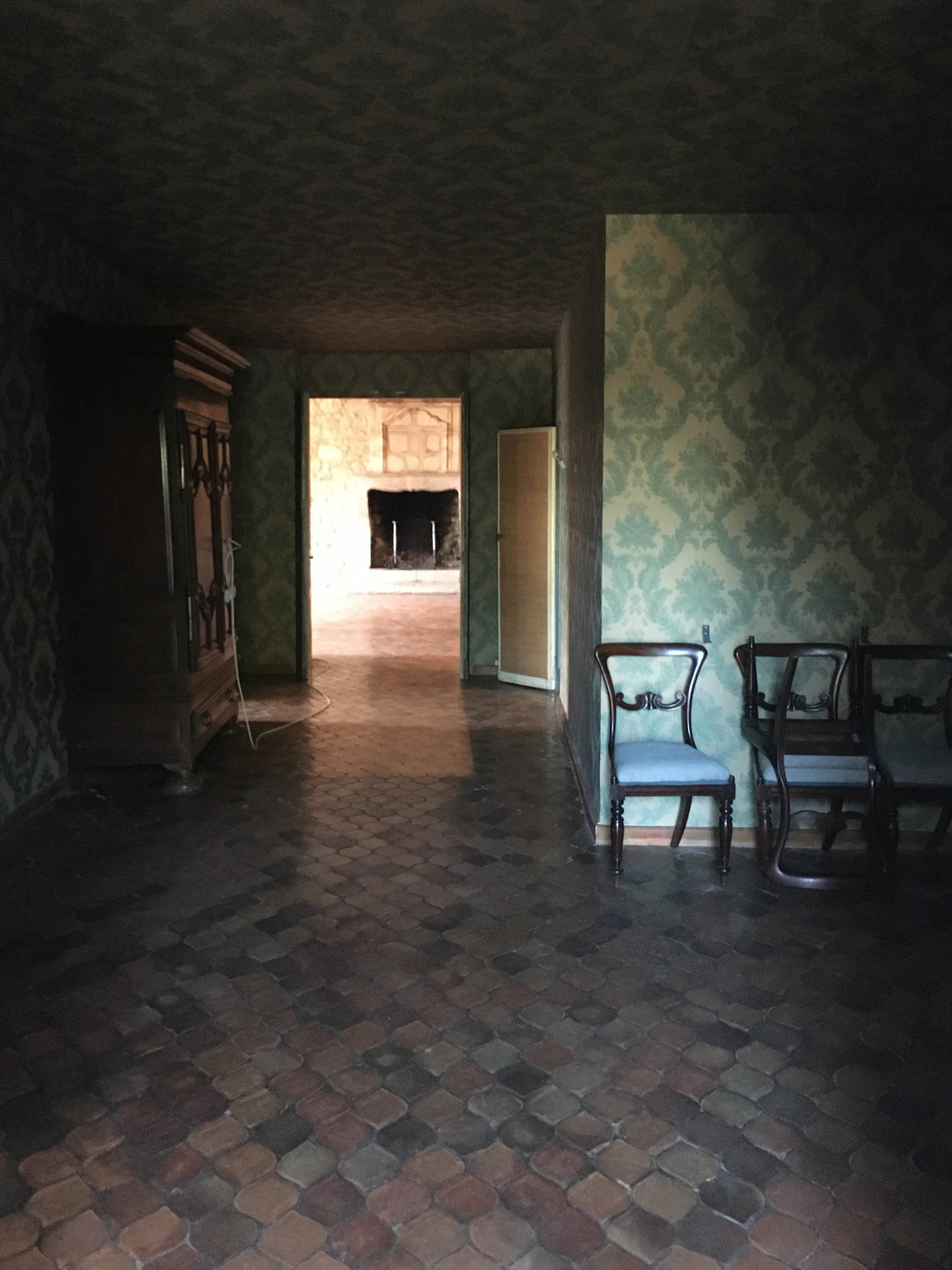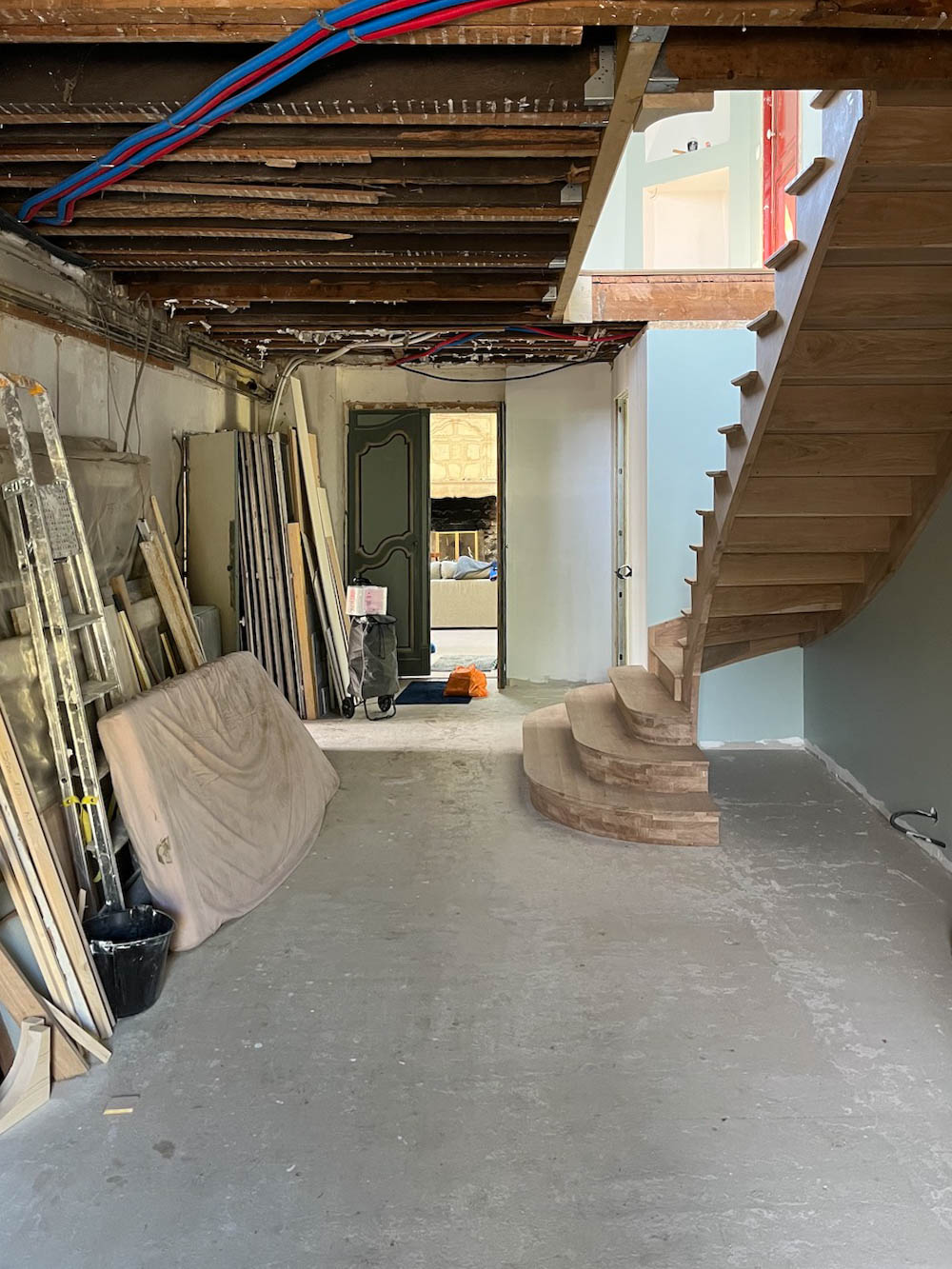 Destroy to change the volume : create a terrasse & let light enter in the place.
Get a big open space where you feel free.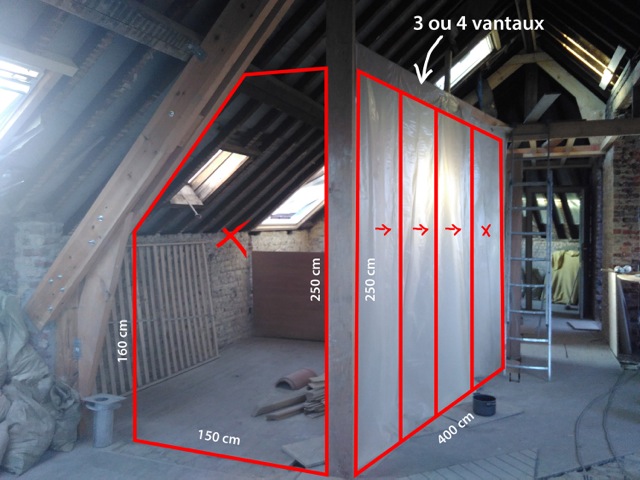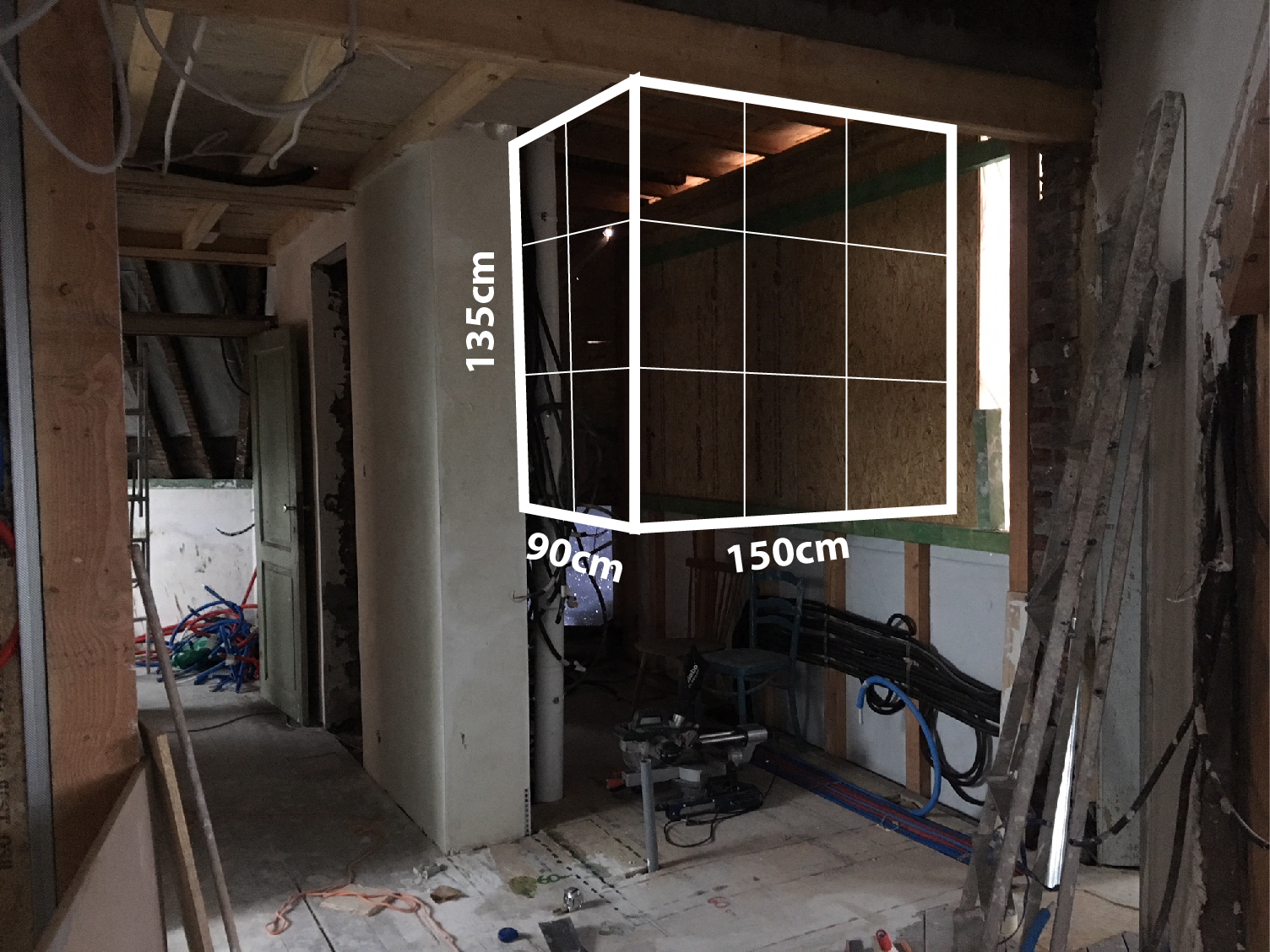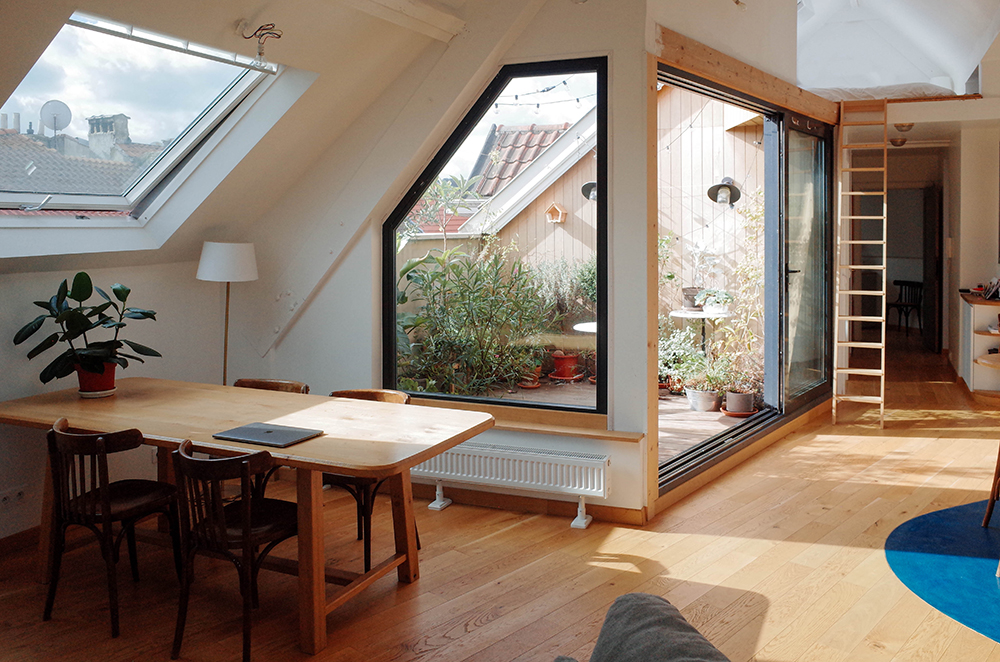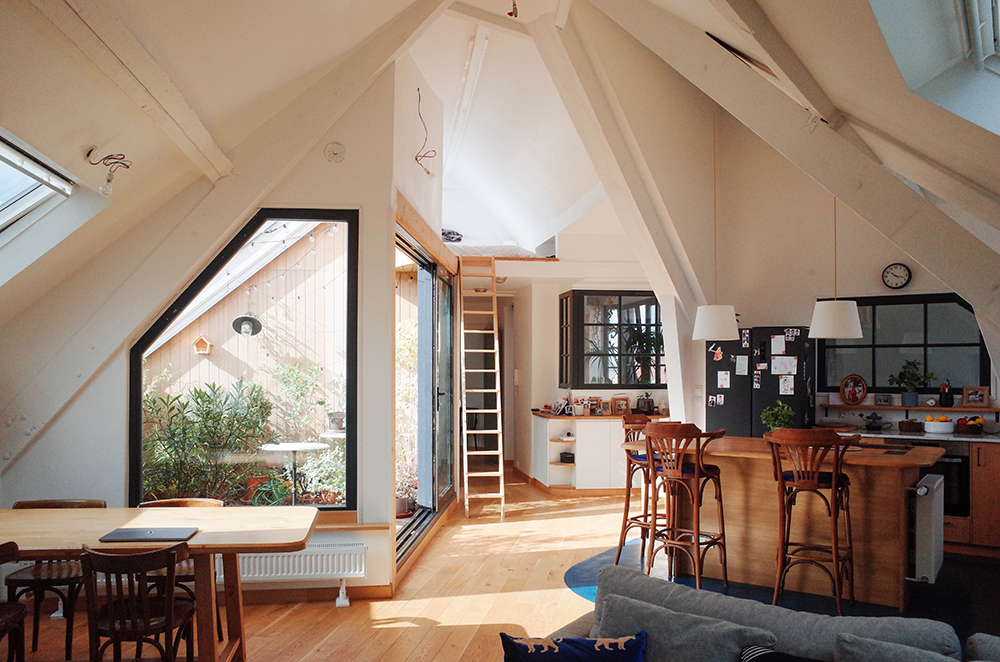 From  very old studio to a shinny one.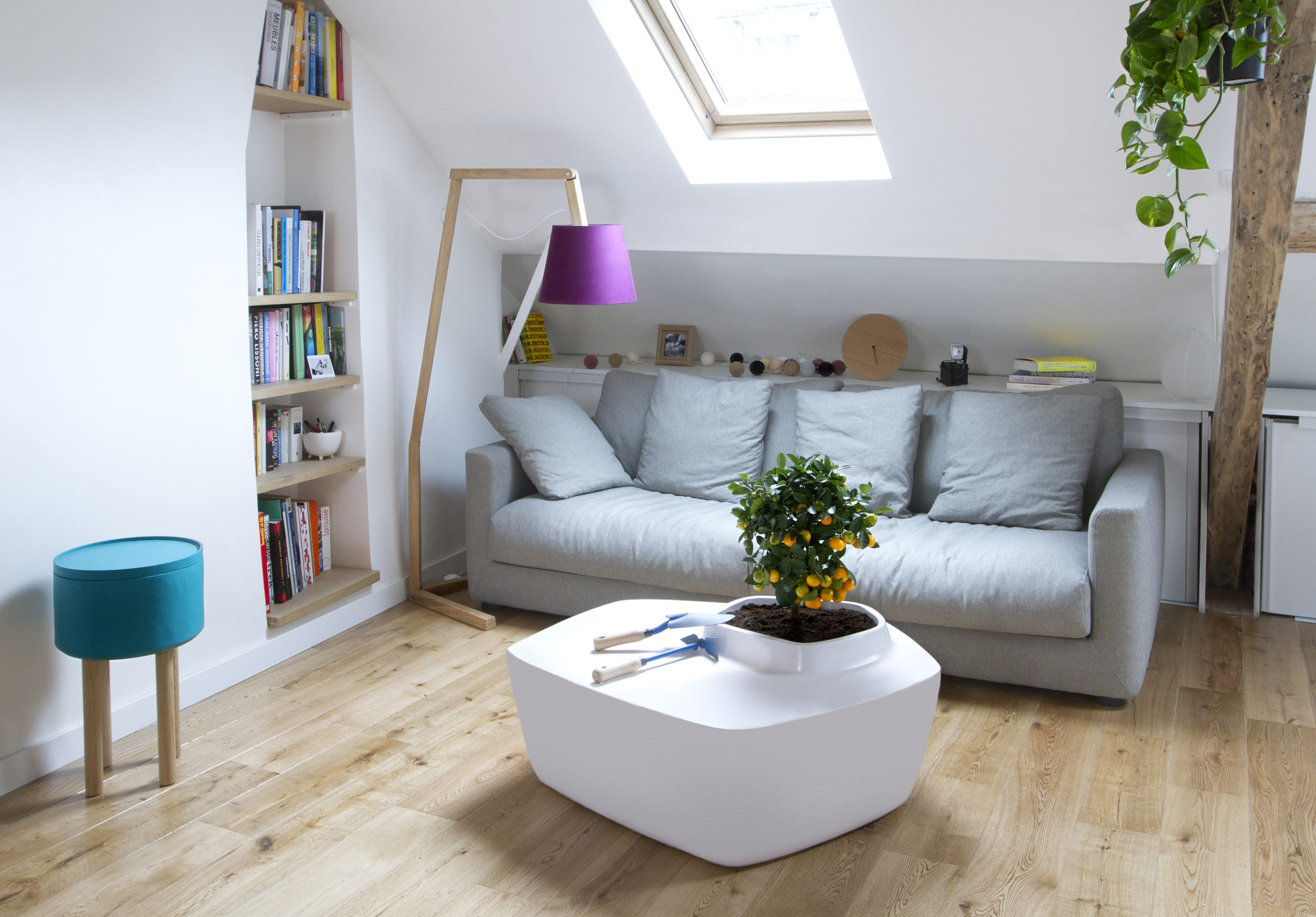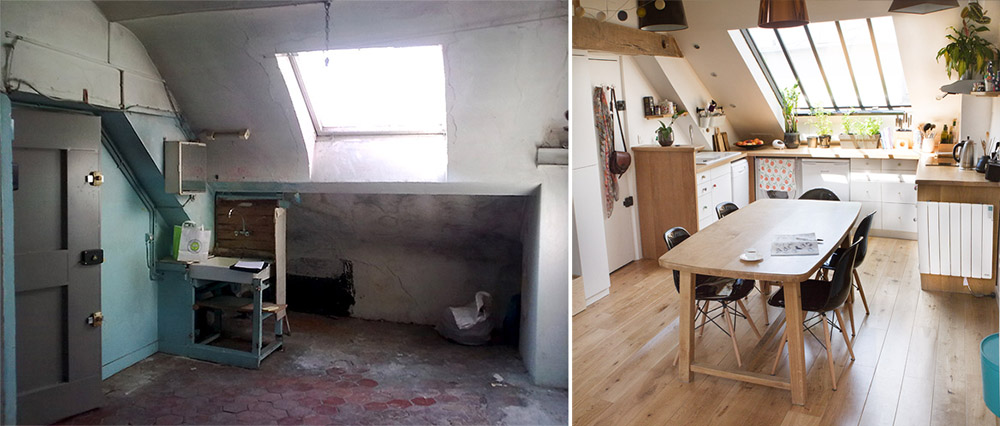 Need to talk about YOUR story ?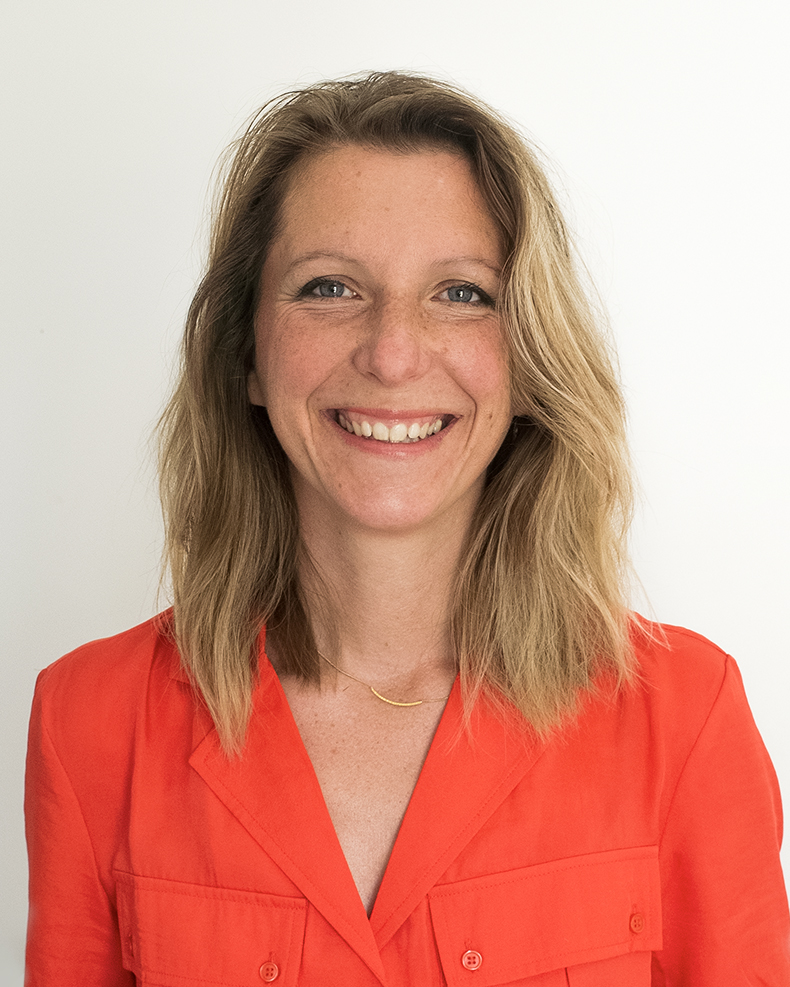 Barbara WROBLEWSKI
Lead Creative
Storyteller
Happy film maker