Storytelling, film making & photo shooting
for your social medias accounts.
teaser/ corporate video/ fashion trailer
interview/ stop motion / cinemagraph.
I work for agencys, SME's, brands and corporate companies.
It's often a collaboration with Community Managers
& Creative Directors, but I also work directly with
owners of SME's ; every story is different !
1/  YOU SET YOUR STRATEGY, LET'S ANALYSE IT
What do you need to say ?
Do you need to :
– PROMOTE a new service or a new product,
– EXPLAIN your work philosophy, or your eco-responsible approach,
– PRESENT the services of your company,
– ENTERTAIN your community with short & fun contents…

Do you communicate to advised people
or  to people that don't know you yet ?
How old are they ? What do they do ?
What are they interested in ?
Where do they go on internet ?
What social media do they use ?
Now let's set up the story :
– THE DURATION  : will it be a serie  of very short videos ? Or a longer video that develops specific points ?
–  & THE GLOBAL TONE : it could be serious, entertaining, friendly, technic… Let's find the appropriate one.
WE write the story together.
I advice you, and we adjust things.
We will create the univers that represents you. Let's the storytelling begin !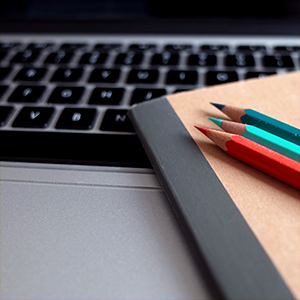 3/  I PRODUCE THE CONTENT
Producing your content includes art direction, film direction, shooting, photography, editing, stop motion, motion design & color grading.
Depending of the demand, I set up teams and collaborate with talented creatives, sound designers & musicians.