i help brands
to tell their stories
on social medias

LCL Bank is a key partner of the Tour de France.
For this event, It has a specific visual identity
& a lot of goodies to communicate on.
Let's give life to the visual identity
and make it play with LCL's goodies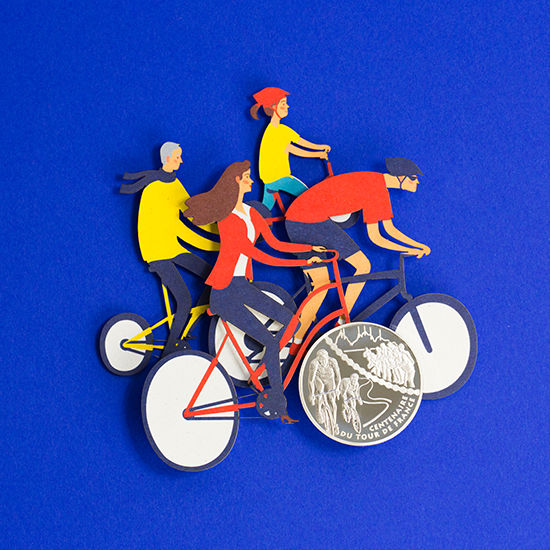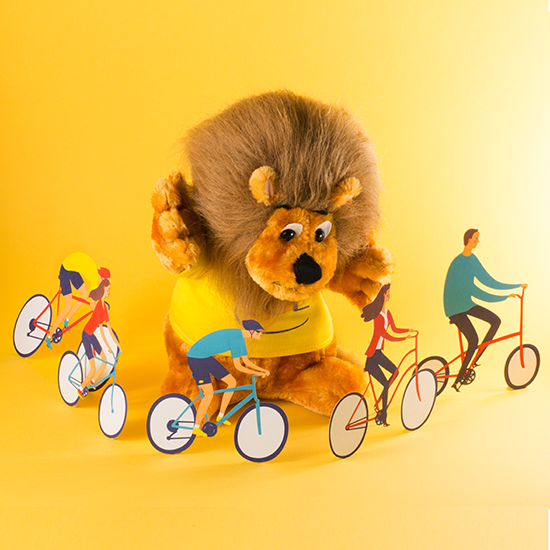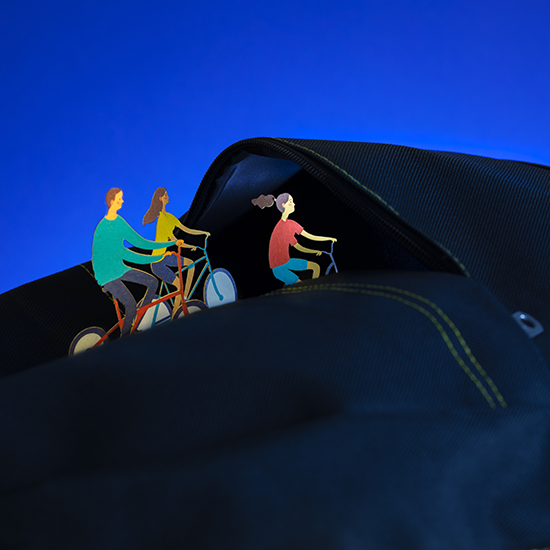 Every month, TAG Heuer launches 
new models of watch.
Present the watch in movement to apreciate new precious details, lights & shadows.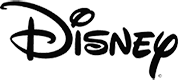 How can Disney create a relation 
with it community engaging kids AND parents.
What if parents play with their kid's toys
& share their imaginative narration on Disney Instagram account ?
Need to talk about YOUR story ?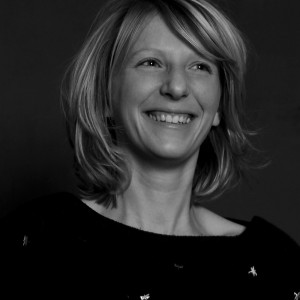 Barbara WROBLEWSKI
Art Director
Storyteller
Happy film maker