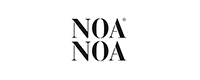 Fashion trailer in a misty mood.
Sometimes, the magic of a video is more created during the editing than during the shooting.
Here we had just : a white studio, a boat, and a glass of water.
It's the combination of studio shoots with timelaps & color grading that created the magic.