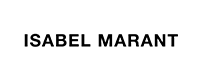 The mood of your video has to represent you.
This fashion trailer is an invitation to a slow walk in an unexpected place.
The quiet sequence, the slow motion & the look to the camera
create a nonchalent but graceful vision of feminity.
What about you ?
What's your vision of fashion ?